Rent to own options available with NO credit check and NO application process!
We offer free delivery within 30 miles of each of our location, if you choose a product outside of that radius, we will be in contact to discuss shipping options.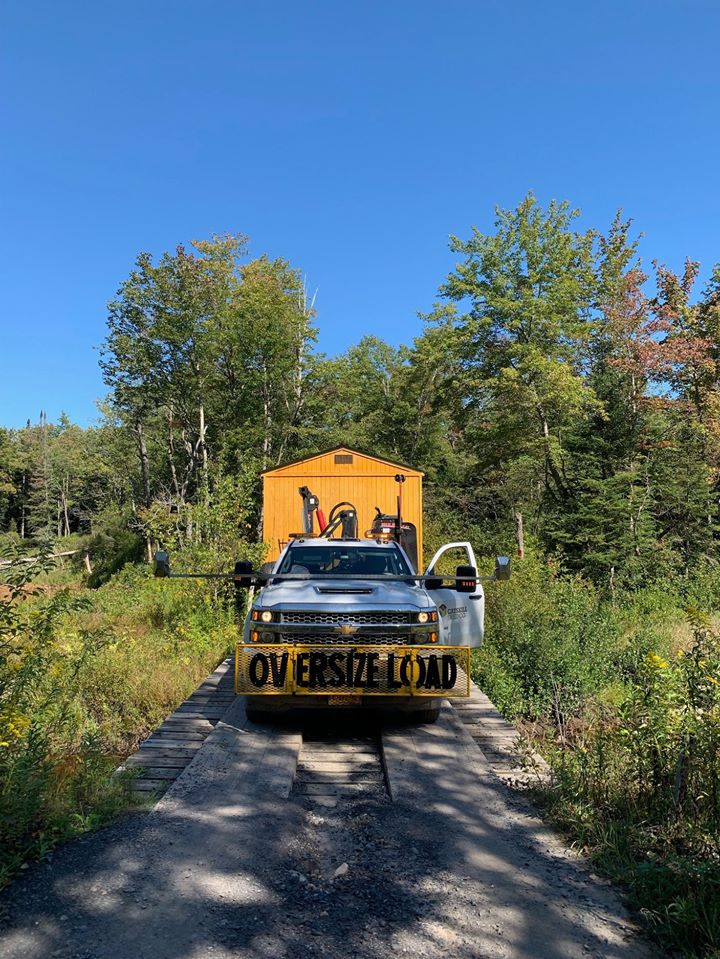 Delivery Process
Once you place an order online or in person, our dispatcher will be in contact to have your shed delivery scheduled within 1-2 weeks from purchase date! Didn't purchase a shed from us but need one moved? NO PROBLEM! We can also get you a quote to move and existing shed or one you purchased elsewhere! Reach out to your local sale's location for more information!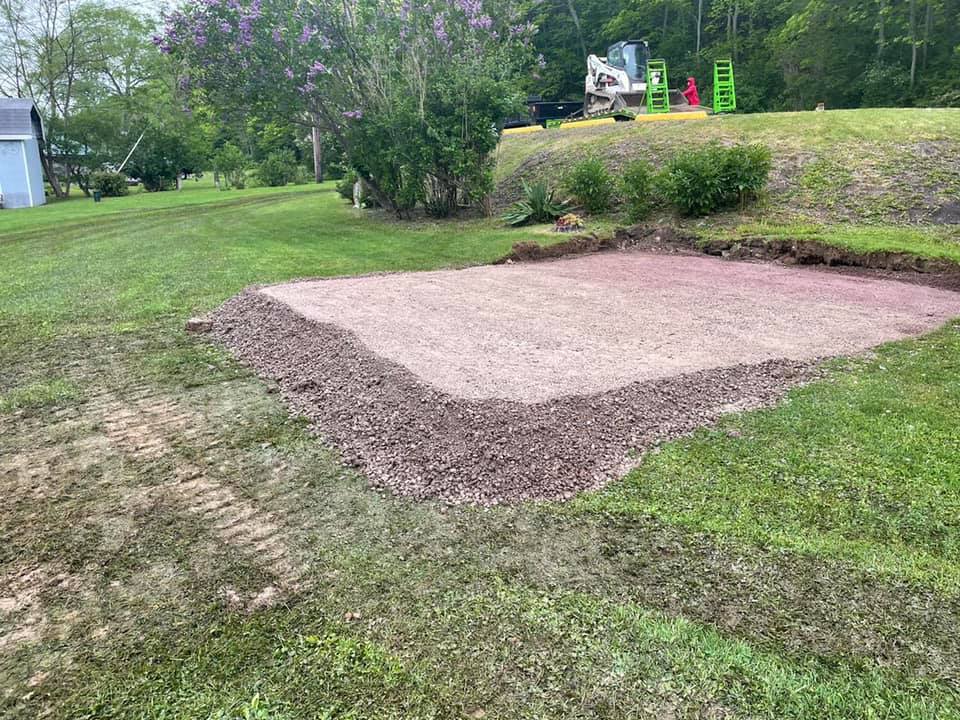 We Can Do Your Site Preperation
We work with experienced and reliable contractors to get your site preps ready prior to delivery of your new shed, cabin, or other purchase! We can do anything from gravel pads, concrete slabs, pier systems and MORE! Reach out to us for you FREE quote. Our sales team are ready and more than happy to help.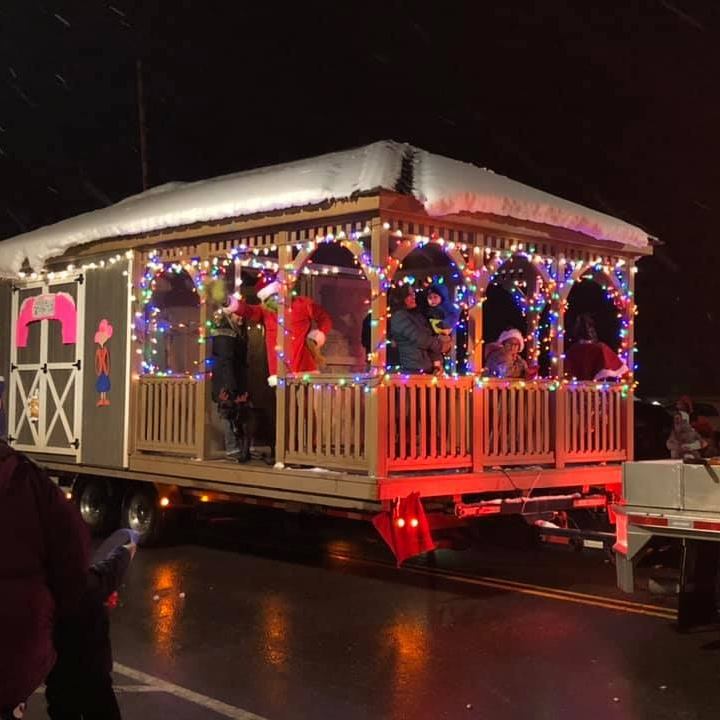 Active Community Members!
Every year Catskill Shed Co. participates in many events across Upstate NY, from fairs such as Speide Fest, Homeshow & Garden, county fairs, the holiday Christmas parade float and MUCH MUCH MORE! During these events you can find giveaways! Anything from concert tickets, furniture items, gift cards, and YES, EVEN A FREE SHED!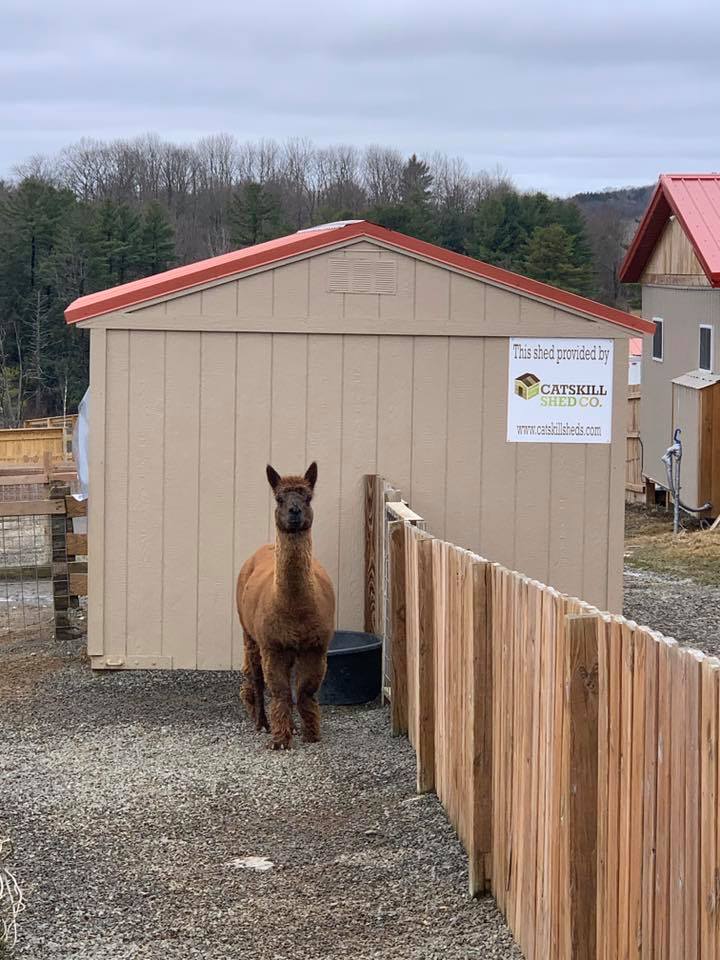 Highly Desired By Other Businesses!
Since we have been in business, we have delivered hundreds of sheds to businesses both near and far! Pictured to the right is one of many at the zoo in Harpursville, NY! Are you a business looking to purchase a shed? Are you looking to purchase multiple sheds for many locations/branches? We offer discounts on multiple shed purchases! Call or stop in for more information!
S. Greene

We LOVE Sidney Catskill Shed Co! Very professional from the first time we went there. We've used them to move the first shed from one location to another, purchased big sheds, as well as custom designed shed row for horses, will be going for shed #5 soon! Chickens need a bigger palace. If you're looking for any type of shed garage or gazebo give them a call! You'll be very happy you did.

A. Harris

We purchased a 12 x 32 ft garage from Catskill Shed. We have been very pleased since choosing this company. The process was very quick and professional. The gentleman that delivered our garage was amazing, his equipment can put a garage like ours on a concrete pad as gentle as a feather. I recommend this company highly for your prebuilt structure.

S. Prochazka

The shed is attractive and weathered well over the winter. Very happy with the quality. There was a huge quantity of sheds to choose from. The installation was amazing. The spot was small and not easy to access but the installers were able to get it in with no trouble.
It was a pleasant experience doing business with them.